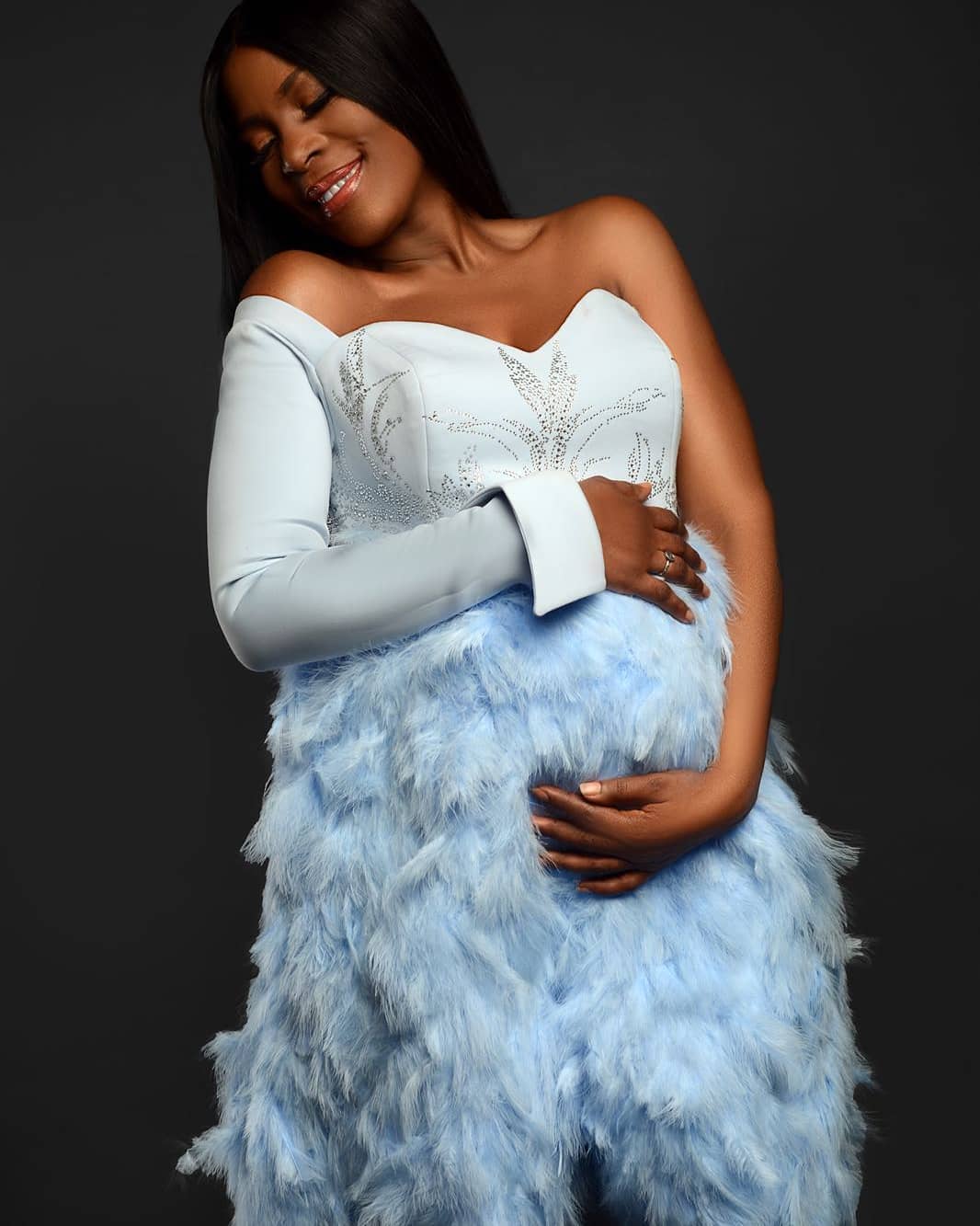 Linda Ikeji's baby is here!
The media mogul who has been in Atlanta for a while shared a photo of herself in the hospital, letting us know that her son, "Baby J," was born today, Monday, September 17.
She's absolutely over the moon about it, writing:
Oh dear Lord, I am a mum. Baby J is here! 🙏🙏❤❤. He was born today 17th September. This is so surreal 🙏🙏
Congratulations to her!