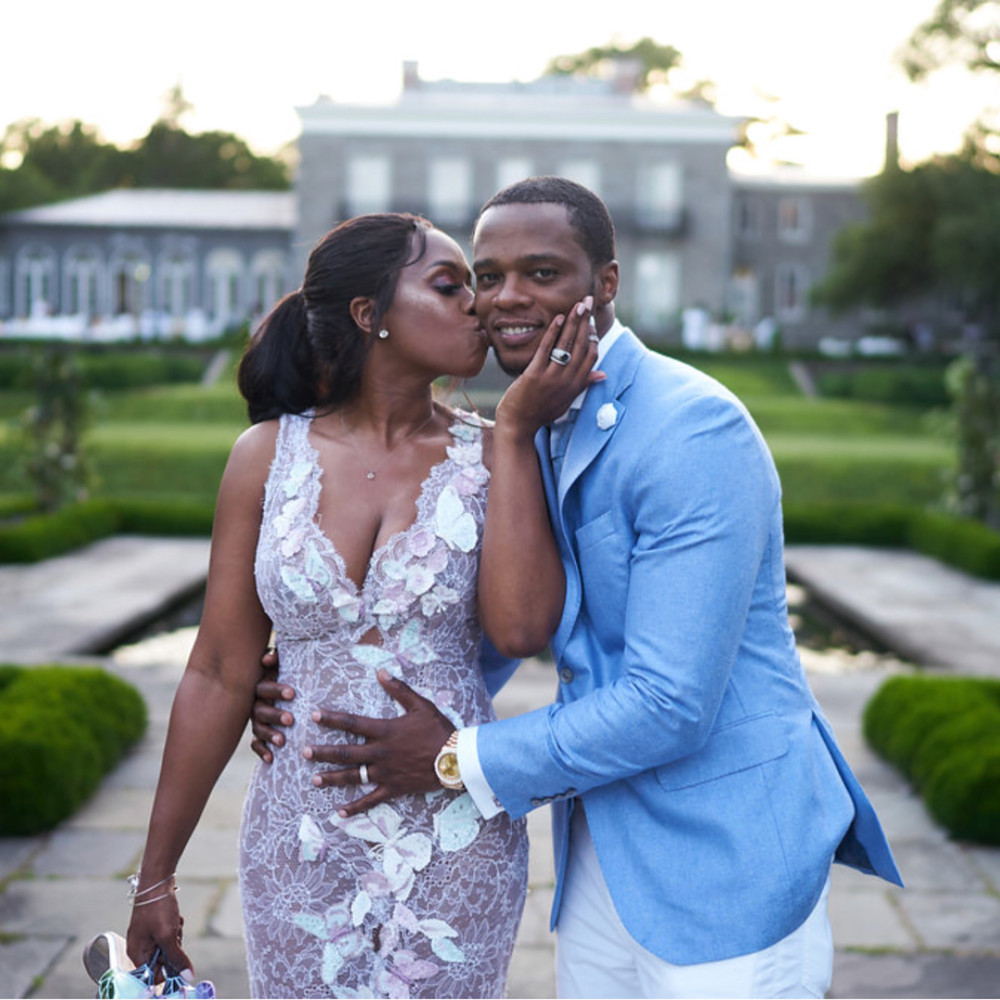 Earlier today, there were photos of rappers Remy Ma and Papoose renewing their wedding vows after 10 years together.
The cute moment was intensified when the couple also announced to their close family and friends that they have a bun in the oven.
Remy Ma says "I've been eating right, working out, and preparing for this for almost a year. We are so happy; thank you to everyone that prayed for us and sent blessings our way🙏🏽 sidebar: been super sick, lost an extra 7 pounds but I'm soooo much better now."
The super cute moment was captured on video.
Watch it below