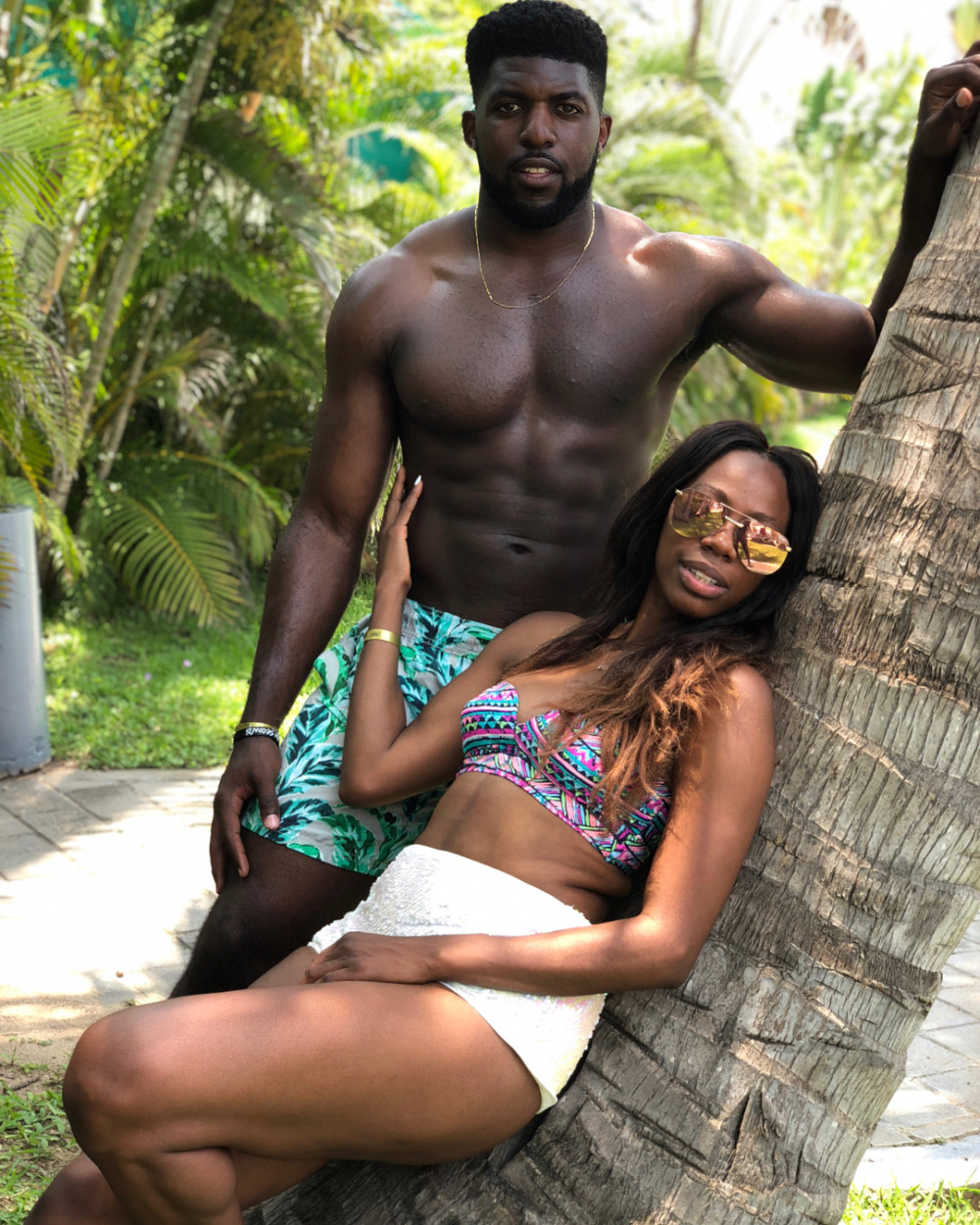 Nigerian American star Yvonne Orji is living her best life!
The 34-year old actress is currently on a baecation with her boyfriend, Nigerian American NFL Athlete and ESPN Analyst, Emmanuel Acho and they have both shared photos on social media, making us wish for a baecation too.
Click here if you missed the scoop about their relationship.
The actress, who is a religious believer of not being intimate with a man until you're married, has been asked by her followers what her specific prayer was for her to get a hunk like Emmanuel.
Here's her response:
Dear God,
May he have abs like David•
Skin like Sampson•
A smile like Joseph•
Fingernails like Solomon•
Eyebrows like John The Baptist &•
A heart (and finances) like yours•
In Jesus' Name•
Amen•
😂🙌🏾🙏🏾
#YallAskedForTheSpecificPrayer
#ThatWasntItButItWasClose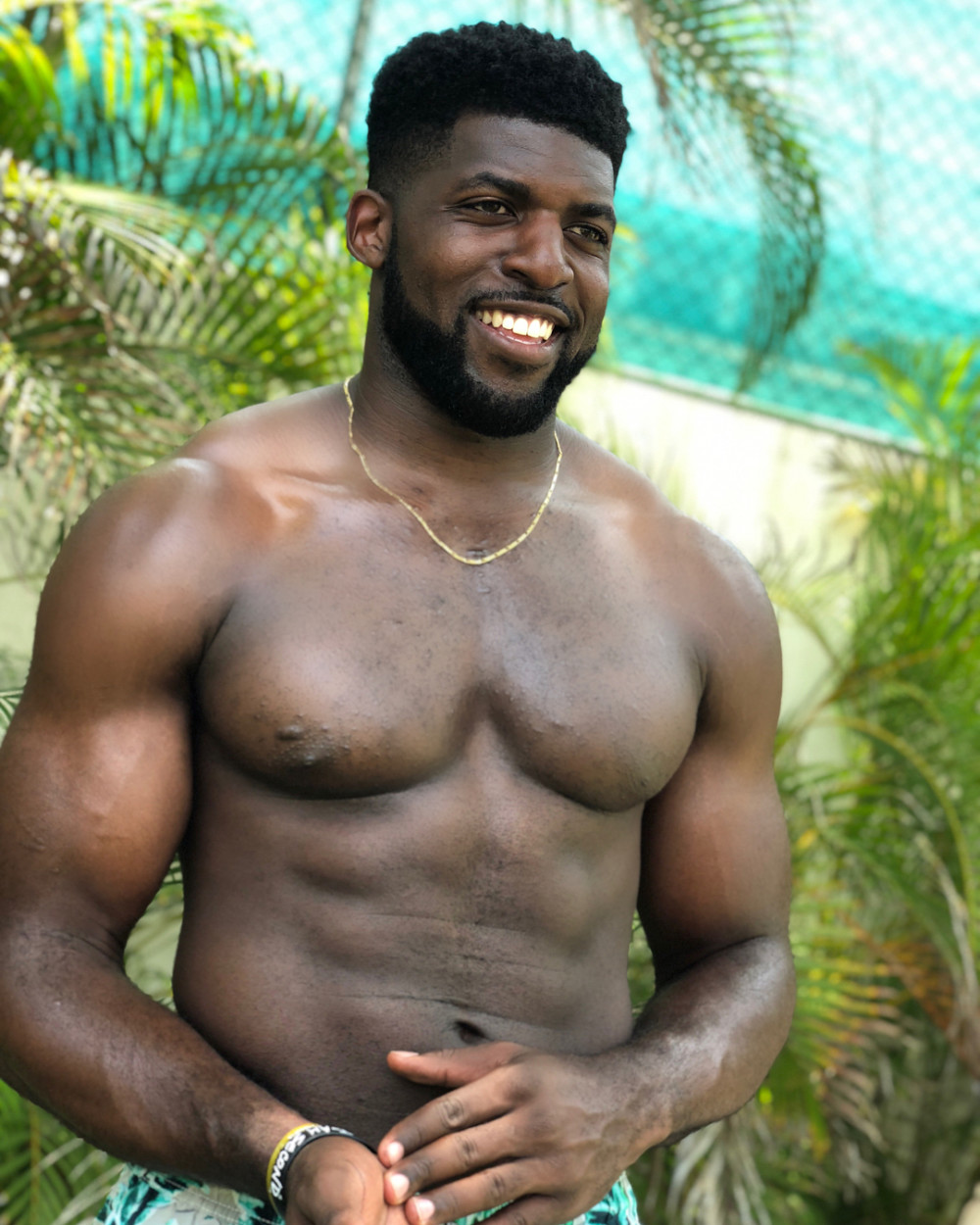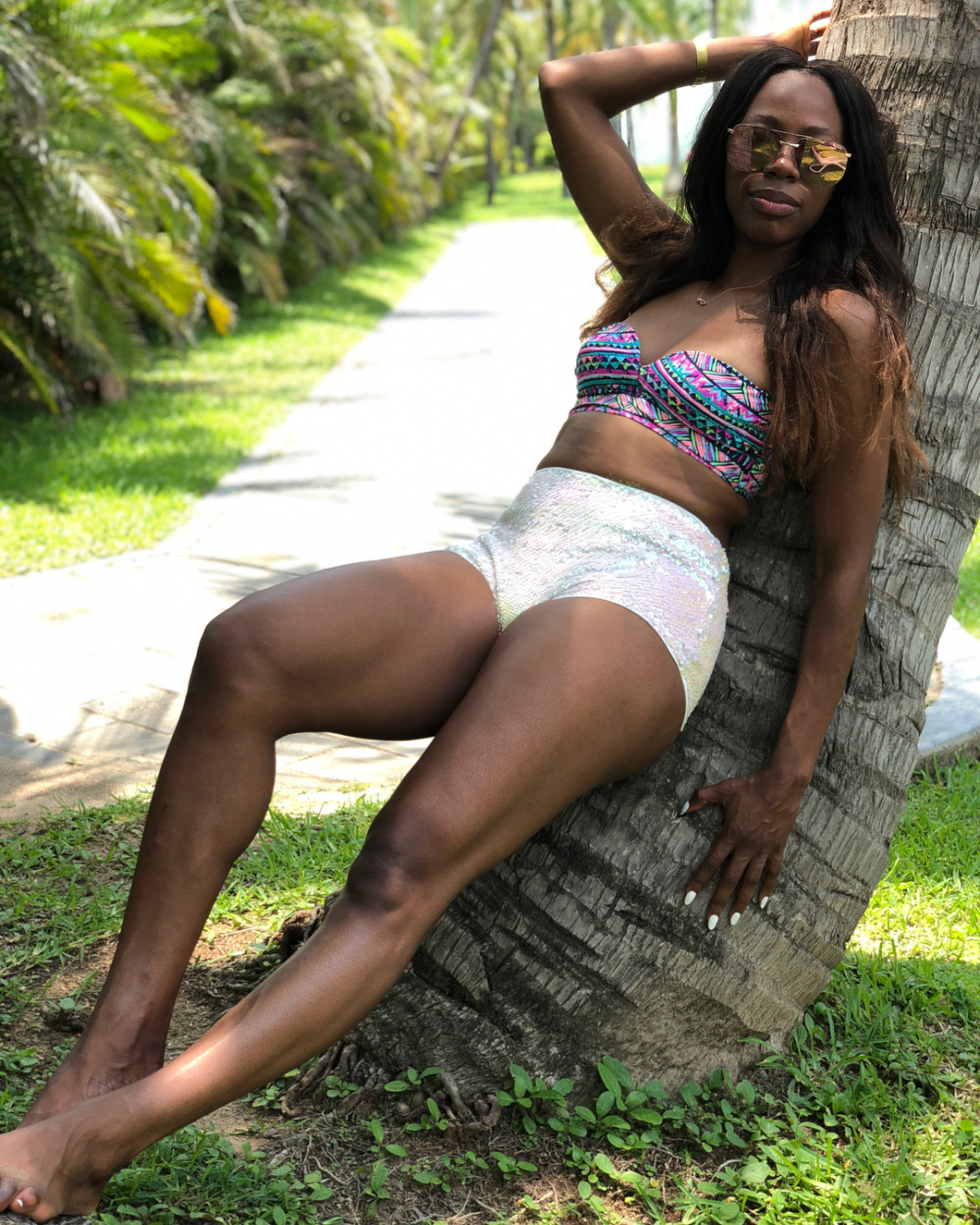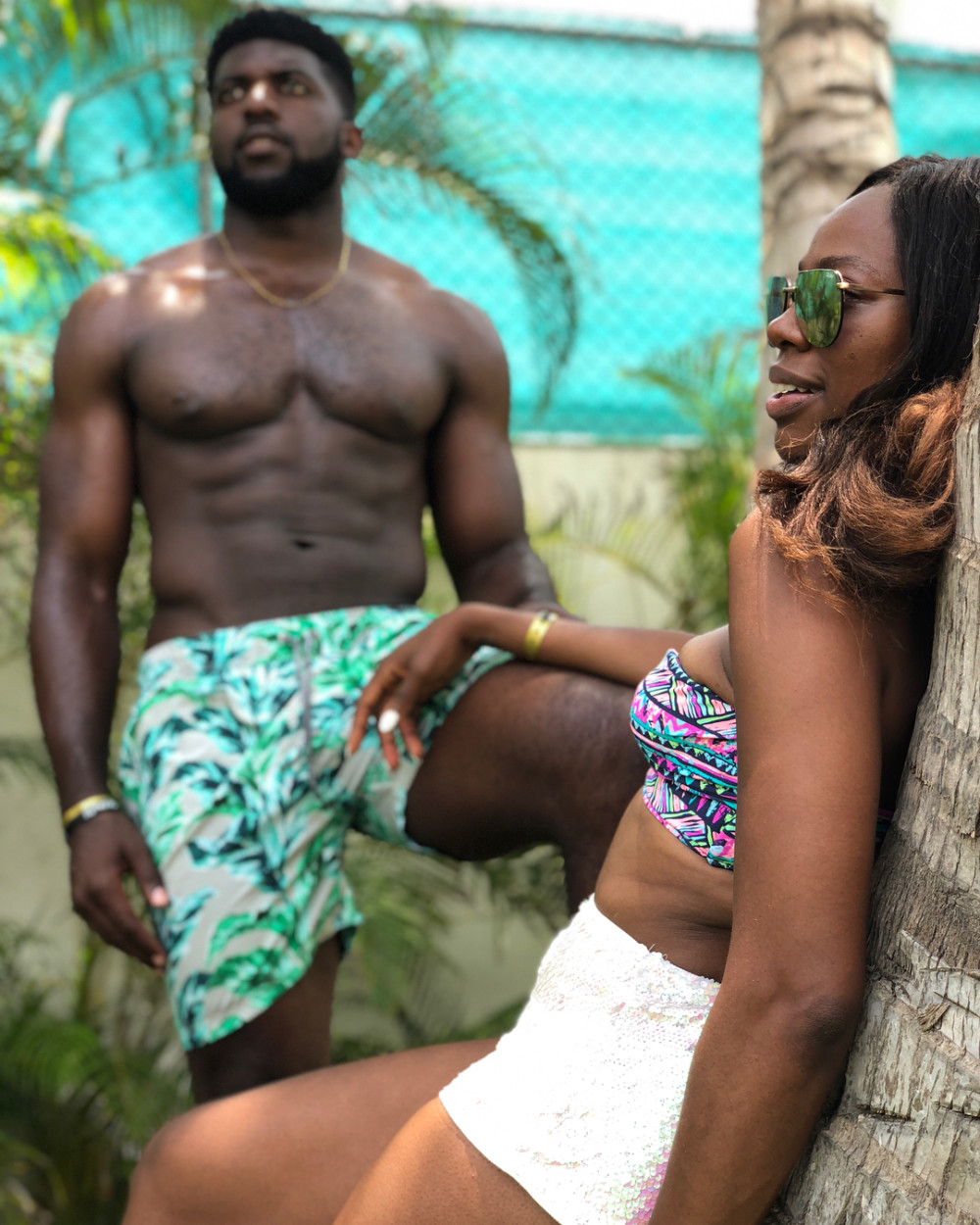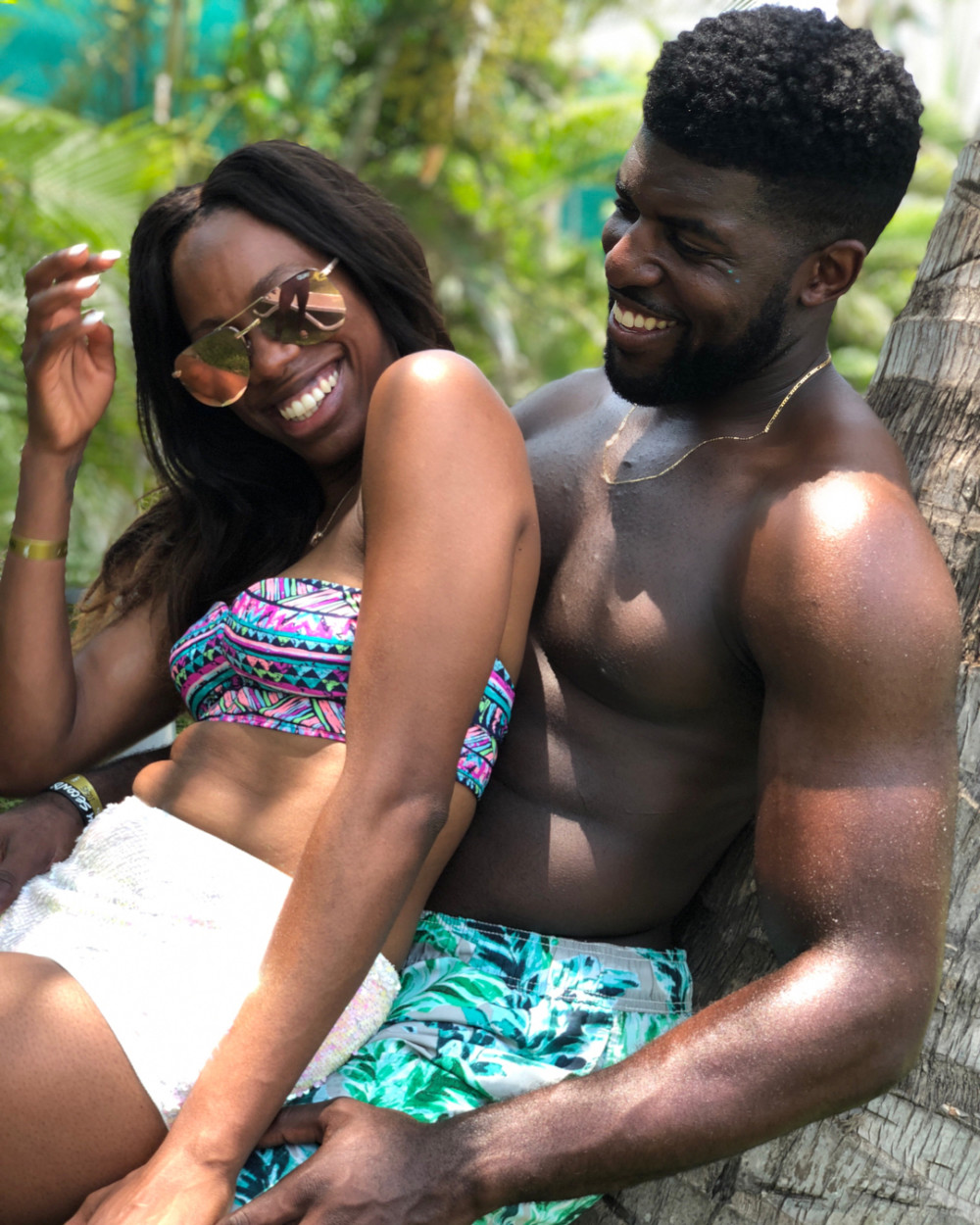 They are currently in Puerto Vallarta in Mexico, but a few days ago 27-year old Emmanuel was in Nigeria for a two-week visit. His aim, a mission he accomplishes every year, was to give free health care.
He says him and his team "treated over 1,800 patients, performed 162 surgeries & tried to love like Jesus does."
Photo Credit: @yvonneorji | @themanacho