Nigerian author Chimamanda Ngozi Adichie spoke at a dinner on the 21st of June, at Chatham House, during the annual Chatham House Conference.
The feminist literary icon spoke about the power of storytelling at the event. Her speech was significant as the British Institution is known more for hosting Heads of States and focusing on global political affairs – an area dominated by male voices.
She spoke unapologetically about feminism, racism, patriarchy and power.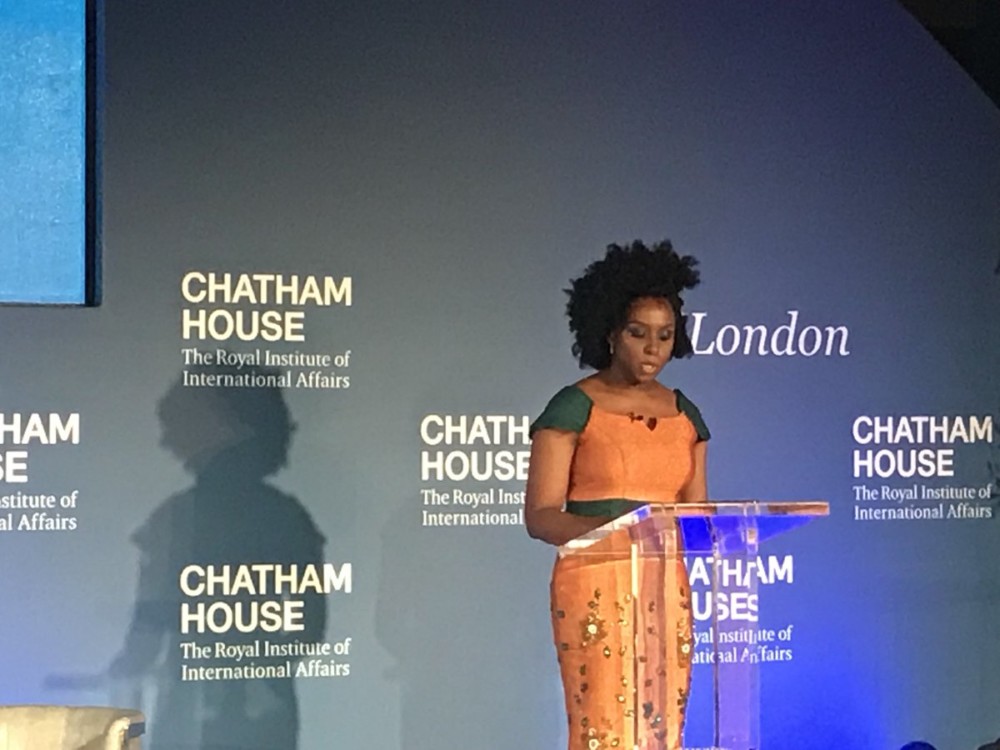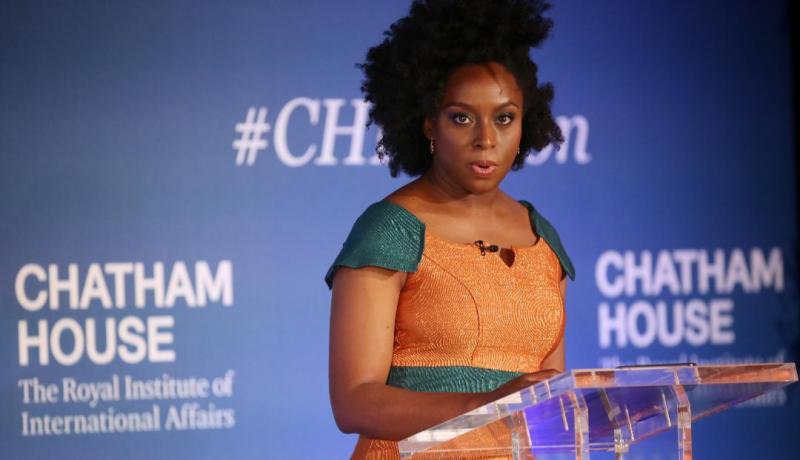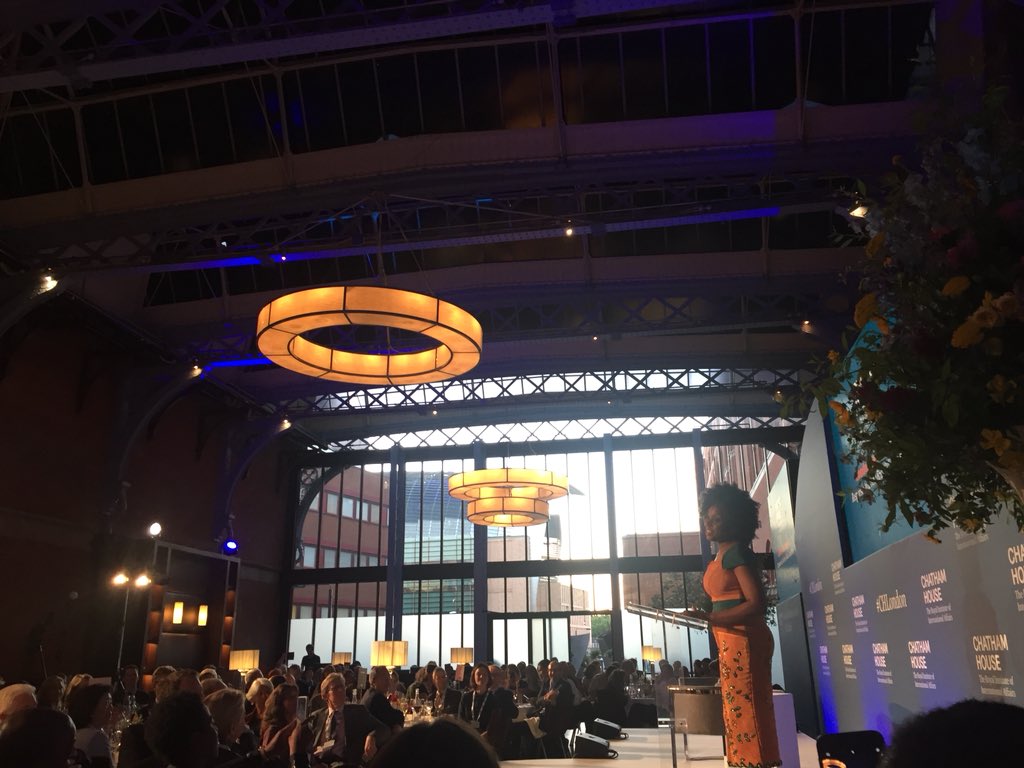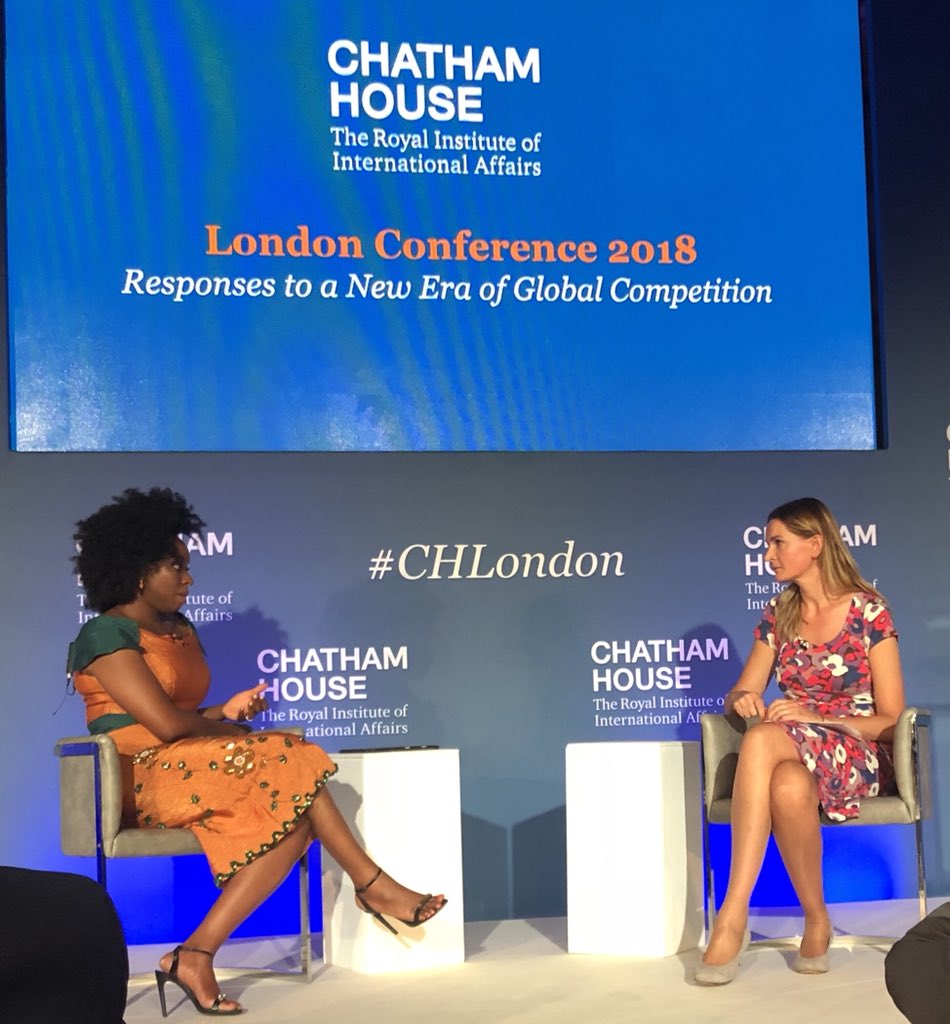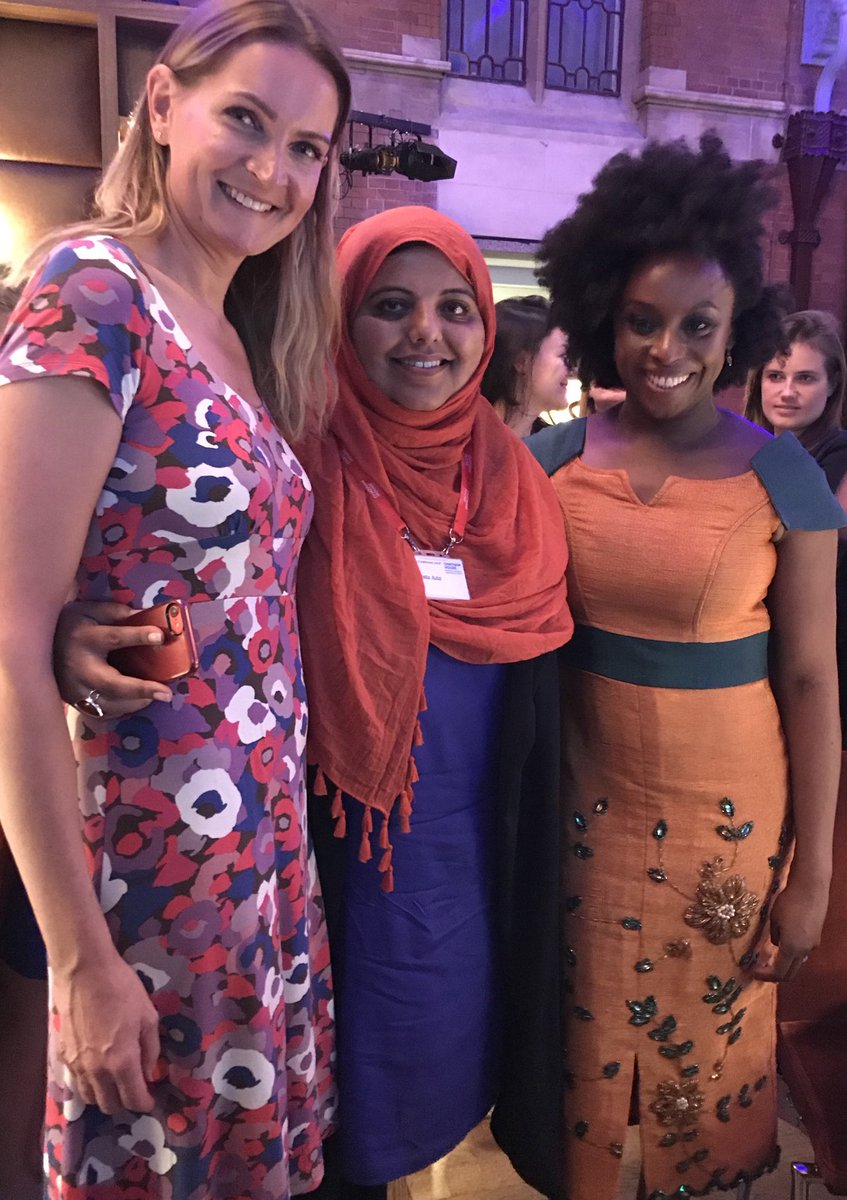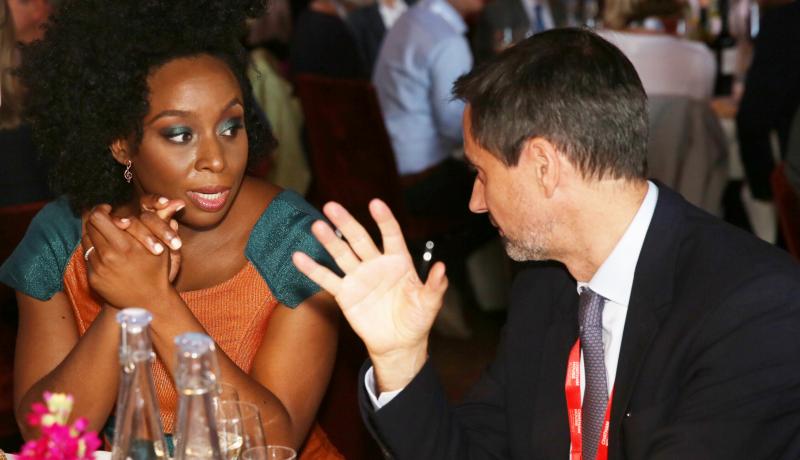 Read excerpts from her speech below.
On men reading more about women: I think men should read more stories by and about women. We know from studies that men read men, and women read men and women. Perhaps if men read more women's stories, they would be more likely to see them as fully human and less likely to see them as objects that exist for the needs of men.
On books being her solution to problems: I think of literature as my religion, and I have learned from literature that all of us human beings are flawed. And I've also learned that most of us have the possibility for redemption. We can remake masculinity from the narrow cage for men into a humane, expansive idea.
On men putting women on pedestals as little gods that need to be worshipped: …If this is true then there is a certain level of autonomy that they can never truly have and it is important to teach boys that women have full autonomy, just as men have.
On the importance of changing the mindset of boys at an early age: Most importantly, what we need to do before they turn 10 is teach boys that women are human. It can seem obvious—of course women are human—but if our world truly valued the humanity of women, then I would not be here speaking about feminism.
Watch part of her speech below.
Read more about the event here and here.
Photo Credit: Instagram.com/chimamanda_adichie | Twitter.com/shaistaAziz | Twitter.com/YasminRafiei | Twitter.com/Orysiaua |