Maureen and Kennedy's love story is one filled with lots of sweet moments. Kennedy is a pilot and Maureen runs a personal blog called Diary of A Pilot Wife. So cool! From the first message the bride-to-be sent to her groom-to-be to their lovely proposal moment, there were lots of aww moments! You will enjoy the couples love story. with us.
Counting down to #Make18!
How We Met
By The Groom, Kennedy
August 2nd, 2016, Instagram Launched "Insta Story". My First InstaStory was August 5th, 2016, 11:58 am.
I got a message from Maureen and the conversation went like this:
Maureen: Pilot 😍
Kennedy: Fine girl😉😉
Maureen: Lol, Fine Boy
Kennedy: You got me, now I am interested in knowing this fine girl.
Maureen: Maureen from Anambra, I school and live in Portharcourt.
Kennedy: Oh yeah, I am from Anambra too…
That's where it all began.
She shot her shot!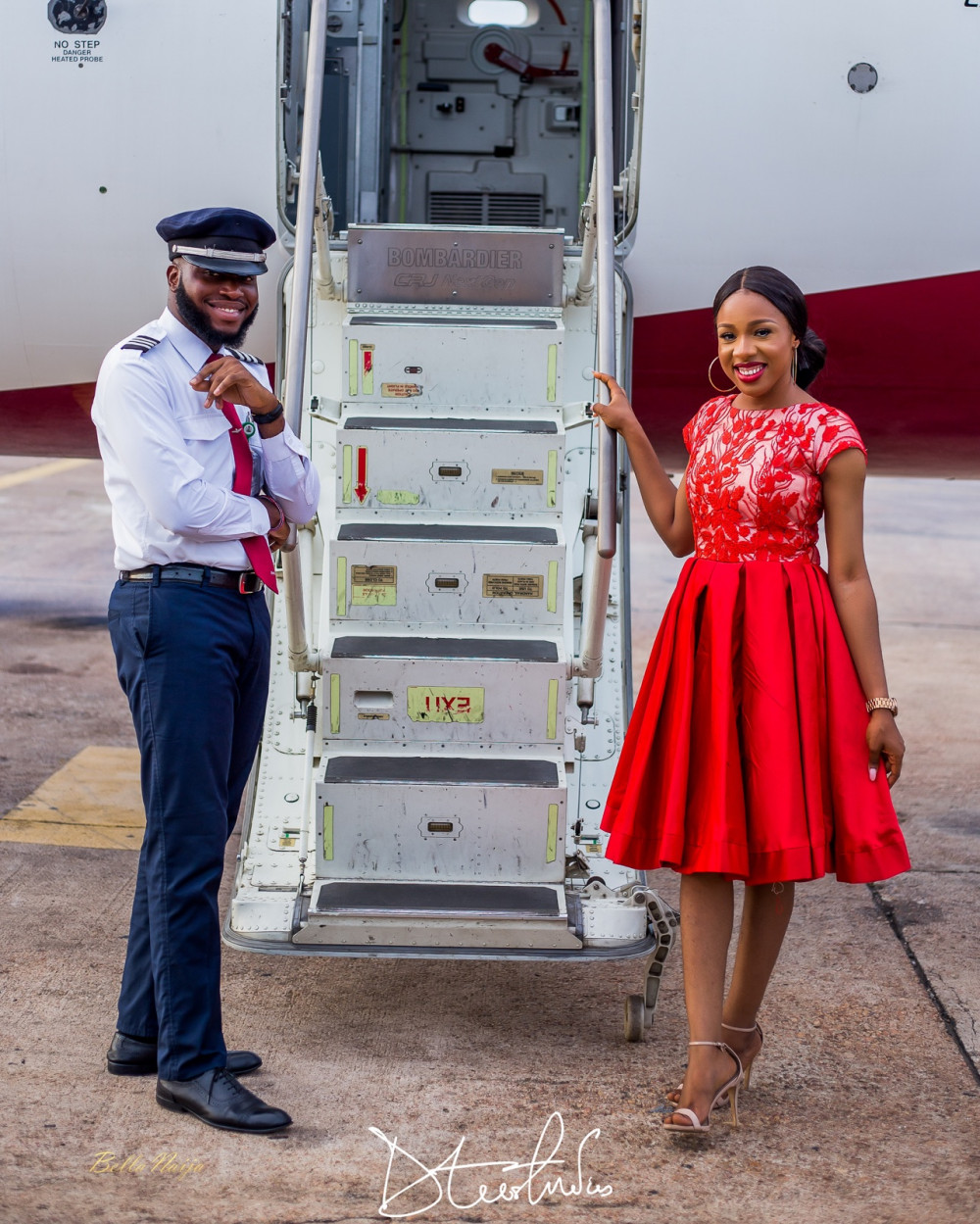 We started talking basically every day and she became a best friend to me. I enjoyed every bit of our friendship even though we hadn't met.
We finally met on 8th September 2016 at Portharcourt Airport and I gave her two boxes of chocolates I got her from Madrid, Spain. I got back to Lagos and sent a text message saying "I hope every bite of this chocolate plants in your heart the love I have for you".
I was so in love with her. We started dating officially that very day. 🌹 💕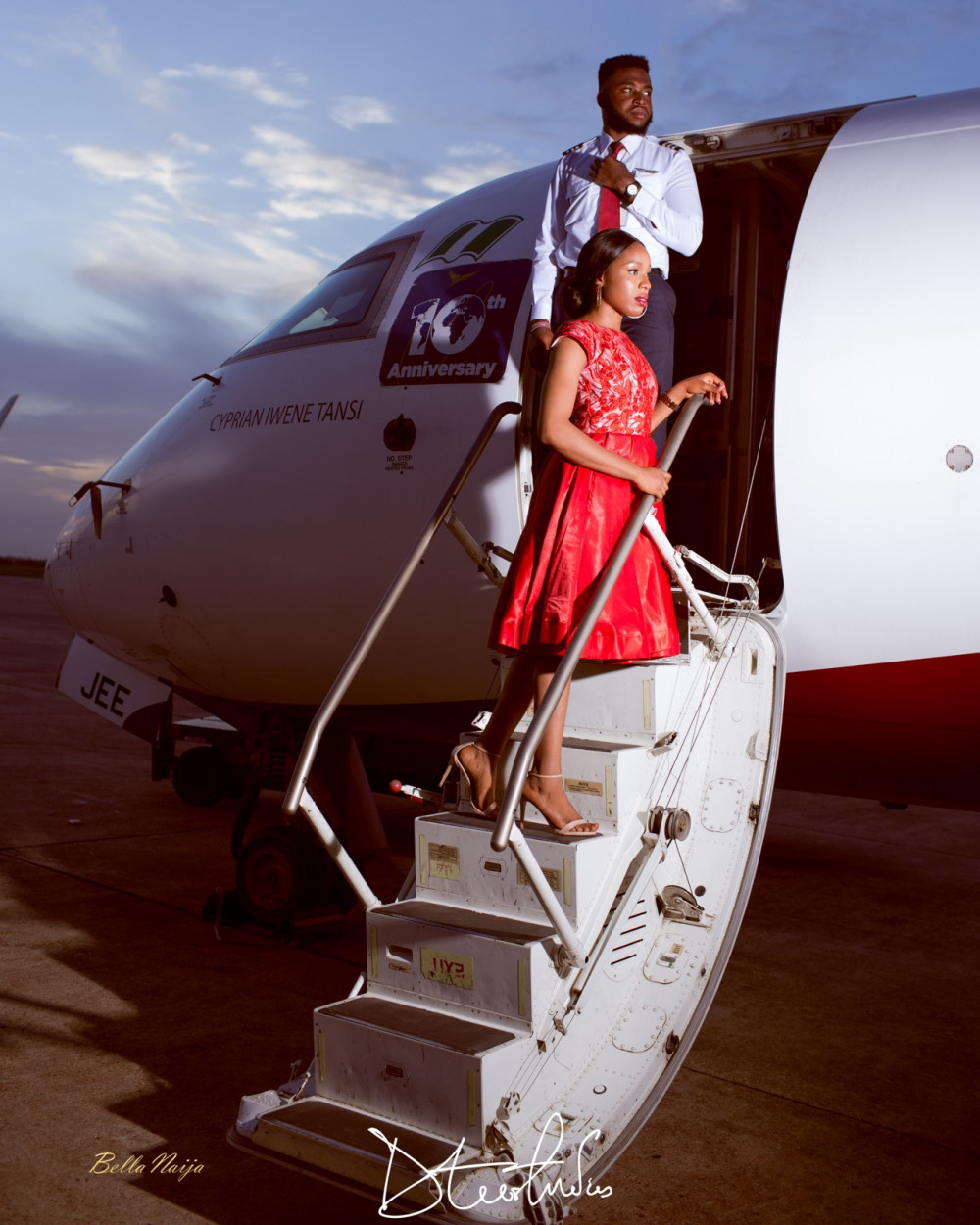 It took a while for me to understand some of the things that she used to do, like call me over ten times a day. It felt like disturbance at a point but I grew to understand that it is a process of love. I have never regretted my decision to enter into a relationship with her. She is my right-hand man.
Whenever I travel, the moment I get to my destination, I switch my phone ON and her call comes in. This happened repeatedly. Being with her is the best feeling ever, knowing that somewhere far away I am someone's source of happiness. I live for you, I always tell her. She has managed my imperfections thus far and groomed me to be a better man.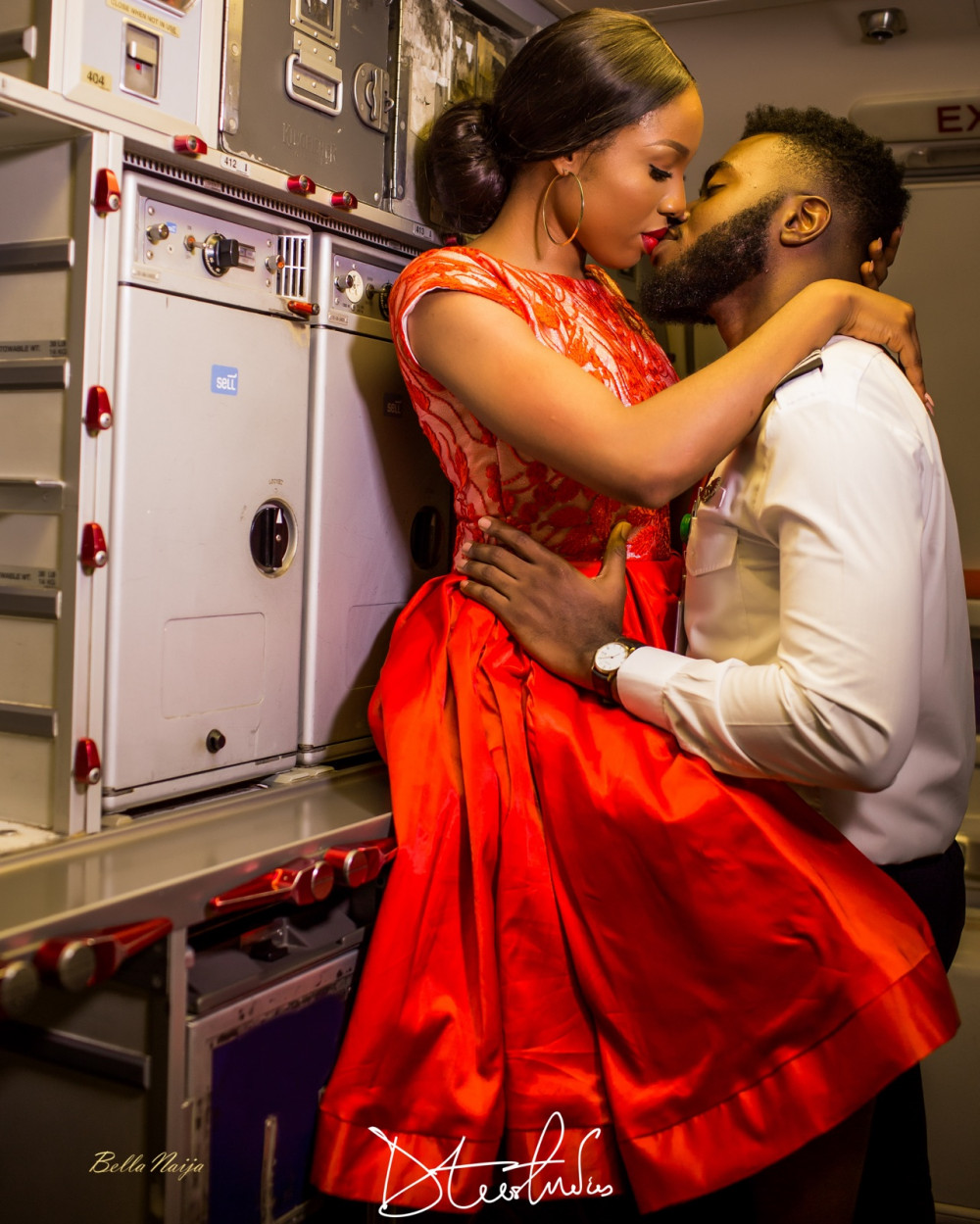 Our Proposal Story
By The Bride, Maureen
Kennedy and I had been dating since 8th September 2016 and it was the most amazing feeling ever. I was completely in love with him. I was in Lagos on the 10th of Dec 2017 for his birthday and I noticed that he started to refer to me mainly as wifey and not babe anymore. Of course, I loved it.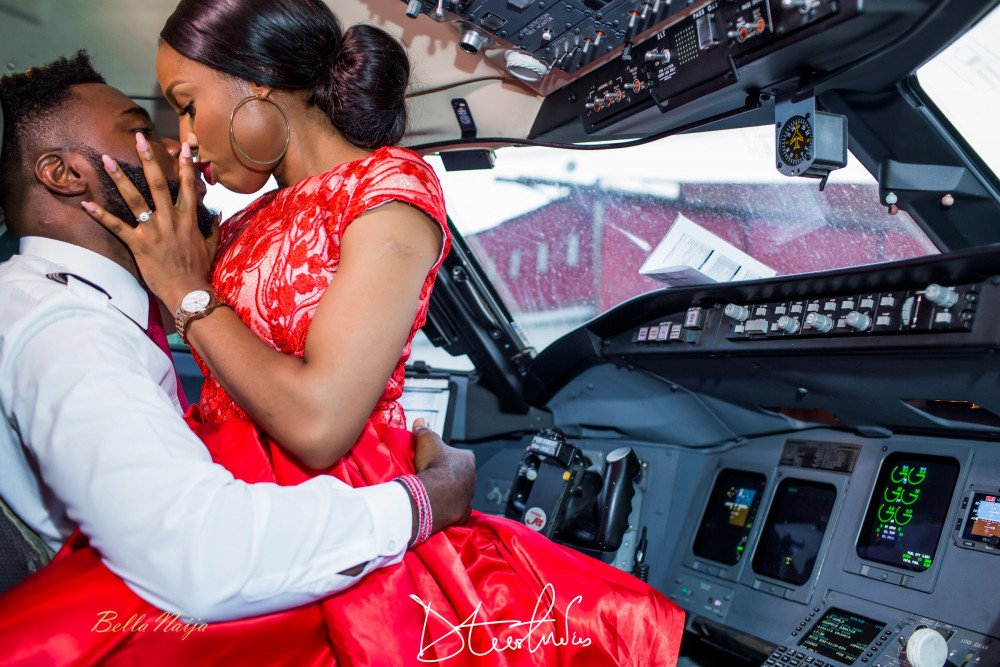 We had a great time on his birthday and our relationship continued to wax stronger and stronger. On the 14th of January 2018 which was my birthday, he asked me to spend forever with him and I was so excited! Of course, I said yes!
I am excited to be marrying God's will and not just who I love and I look forward to forever, together.
Credits
Bride: @reenharold  @diary_of_a_pilot_wife
Groom: @onyeisinkuka
Planner: @purpledazzleevents
Photography: @dteestudios
Makeup: @flawlessfacesbyjane
Hair: @hairbytonye